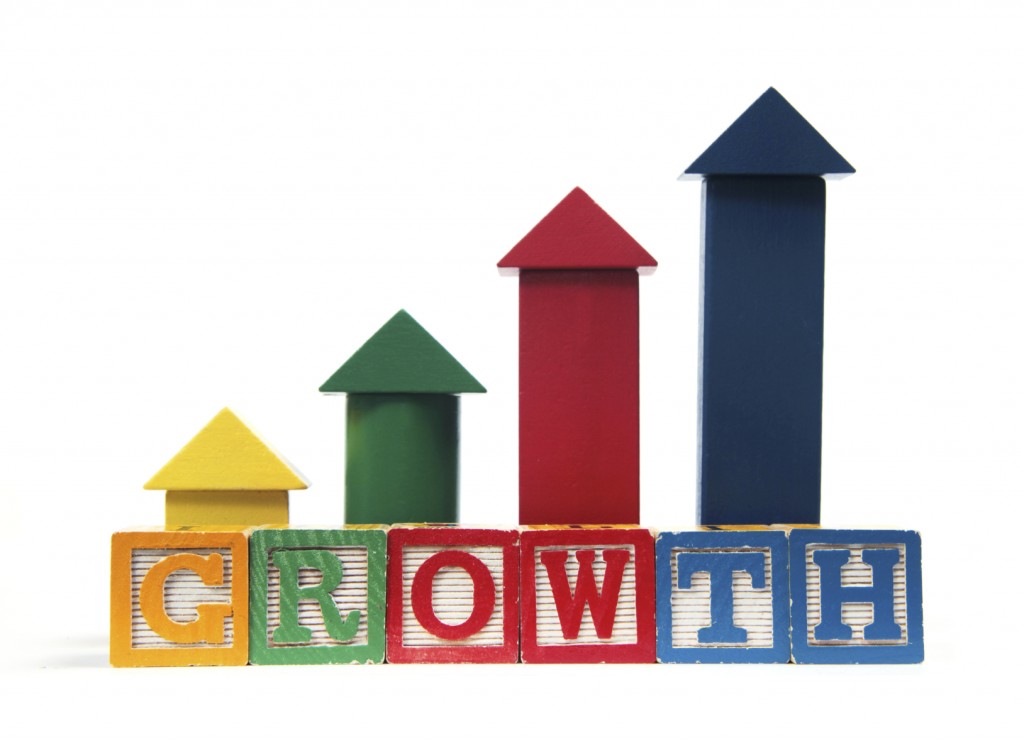 The Charleston Trident Association of Realtors splits the Mt. Pleasant real estate market into upper and lower sections, providing separate reports on each area. The two sections definitely show different trends. In 2012, Mt. Pleasant was Charleston's most active market, a tendency that's likely to continue due to the sheer volume of residential real estate available here.
Across Lower and Upper Mt. Pleasant, 1,334 single-family homes sold during 2012: 685 of those sales occurred in the neighborhoods above Highway 41, and 649 are attributed to the part of Mt. Pleasant south of 41. These numbers represent about a 17.8% increase from 2011, during which time 1,132 homes sold. When you compare the number of closed sales in the Mt. Pleasant real estate market to other large markets in Charleston, you realize just how active Mt. Pleasant was in 2012. Downtown Charleston saw 315 closed sales in 2012; North Charleston had 683 single-family home sales; there were 908 sales in West Ashley; and 425 closed sales on James Island in 2012.
In Upper Mt. Pleasant, the median home price was $342,500 and the average price was $373,035. Both numbers are down slightly from 2011, but sellers received a higher percentage of listing prices in 2012, up to over 95% form the 2011 average of 92.8%. Homes sold 24.2% quicker in 2012, spending an average of just 79 days on the market compared to 104 days in 2011. Inventory of single-family homes in Upper Mt. Pleasant is down 6.9% from 2011 with just 299 homes available in December 2012; there were 321 properties listed in December 2011.
Home prices in Lower Mt. Pleasant made gains in 2012. Half of all homes that closed sold for more than $365,000, a median price that is up 3.4% from 2011. The average sales price for single-family real estate was $438,196, up nearly 3% for the year. The percent of original list price received also jumped 3% to 93.1%. Inventory in Lower Mt. Pleasant has declined by a hefty 33.3%, with 176 homes on the market in December 2012. In 2011, homes spent about 106 days on the market and only 80 days in 2012.
It's interesting to note that in both areas, inventory has decreased despite about a 10% increase in new listings. This reflects the fact that houses are selling much quicker than they were in 2011. Buyers still have plenty of homes to choose from, but they must act fast when they find the property they want. And it looks like Upper Mount Pleasant is the place for a great deal.
For a consultation on buying or selling real estate in Mt. Pleasant, feel free to contact Bob Brennaman at 843-345-6074. A longtime resident of the town, he is happy to share his knowledge and appreciation of the area at no obligation to you.