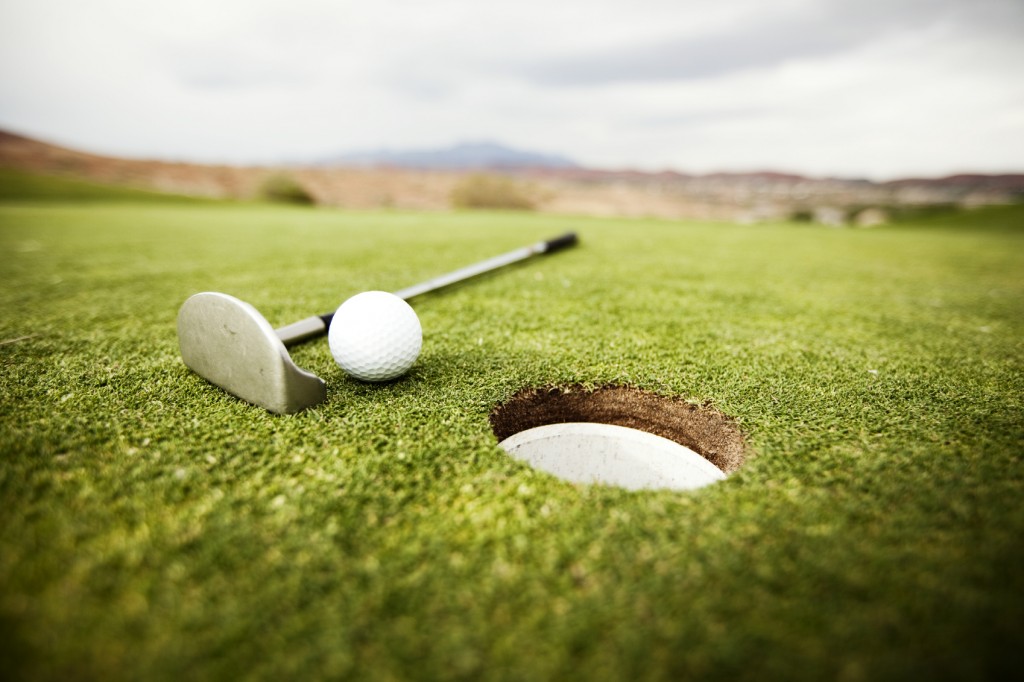 Real excitement is mounting for the PGA Championship at Kiawah Island's Ocean Course next weekend. Tiger Woods was out there on Tuesday for some practice rounds, and newcomer Keegan Bradley has described the course as "unbelievable" and "very difficult." More than 200,000 spectators are expected to descend on the island, and some estimates indicate that 580 million households from all over the world will tune into television coverage of the event. Kiawah and the Charleston area will once again appear on the international stage.
How will this attention affect area real estate? Well, the last time Kiawah hosted a major golf event — the Ryder Cup in 1991 — real estate activity increased 89% when compared to the three-year average before the event, and home prices climbed by 85%.
But Kiawah is not the only part of Charleston with golf course appeal. If you love golf but are looking for real estate that is a little closer to the city than Kiawah Island, you might want to check out Mount Pleasant or the Isle of Palms.
Consider this: Each week, PGA.com asks it's Facebook fans to share their favorite golf courses in an area, and the people who frequent the greens have spoken. Mount Pleasant received accolades for Patriot's Point Links, which not unlike Kiawah's Ocean Course, is right on the water. Patriot's Point was voted the ninth best golf course in the Charleston area. River Towne Country Club came in at No. 8, and Dunes West Country Club in Mt. Pleasant was voted the sixth best course in the area. The Wild Dunes Harbor Course on the Isle of Palms was ranked No. 2. The Links at Stono Ferry in Hollywood, SC, was the crowd favorite — and it's the SC Golf Course of the Year.
You'll find plenty of golf course estate neighborhoods in Mount Pleasant and throughout the Charleston area. The Dunes West, River Towne, Snee Farms and Charleston National neighborhoods in Mount Pleasant all offer real estate situated right on the greens. You can also find some excellent real estate options on the Isle of Palms very close to golf and everything else Charleston has to offer.
Hope you enjoy the PGA Championship next week — and as always, if all this excitement has got you interested in owning a home in the Mount Pleasant, Isle of Palms or Charleston area, do not hesitate to drop Bob Brennaman a line for any real estate related questions — 843-345-6074.