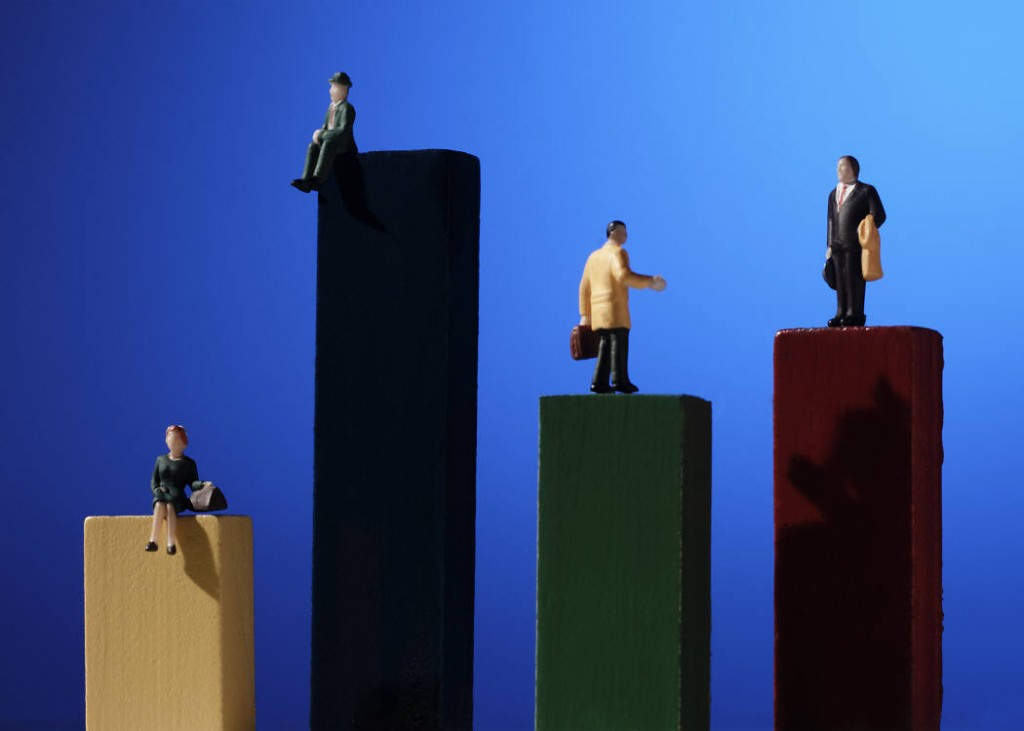 When it comes to real estate, we often say these numbers are up and these numbers are down, but in reality, the market is more than just a collection of prices and percentages. Because numerous factors affect local markets, we wanted to look at what's happening in Mount Pleasant that might be currently affecting or has the potential to affect the town's real estate market, which is the most active in Charleston County.
Obviously, jobs are an important factor in deciding whether to purchase real estate in an area. The October 2012 opening of the 55,000-square-feet Hobby Lobby store in the Six Mile Marketplace shopping center will add 35 to 50 new jobs to the area. Besides Hobby Lobby, there are many open positions in the retail, banking / financial and medical sectors.
Mount Pleasant's top-notch medical facilities are undoubtedly a draw for many real estate hunters. East Cooper Medical Center moved into a brand-new, state-of-the art facility in 2010, and its emergency room wait time is one of the quickest in Charleston County. Opened in November 2010, the Roper St. Francis Mount Pleasant Hospital serves Upper Mount Pleasant, and the most recent addition to the area medical community, MUSC Health East Cooper, just opened its 80,000-square-feet, LEED-certified facility in July 2012.
Inventory of desirable housing is also important to the real estate market, and several new residential developments are planned for the Mount Pleasant area. Most recently, Oyster Point, a 200-acre, 593-unit development off Six Mile Road, has been given preliminary approval by the Mount Pleasant Planning Commission.
All these factors can have a positive effect on Mount Pleasant real estate, which has been performing relatively well this year. In Upper Mount Pleasant, the amount of new listings in 2012 is up about 10% from last year; of the 587 homes listed this year, 322 have closed, a 14% year-to-date increase. Homes are selling for less than they were a year ago, but sellers are getting a higher percentage of their asking price for homes in Upper Mount Pleasant (94% this year as opposed to 91% last year). This means that homes are being priced to sell, and they are moving much quicker, spending an average of 87 days on the market in 2012 instead of 109 in the first half of 2011.
Lower Mount Pleasant real estate is also showing some good gains. Last year at this time, 487 homes in Lower Mount Pleasant had been listed, and 270 had closed. Those numbers are up almost 8% and 14% respectively with 525 new listings and 307 closed sales so far this year. Median sales price for single-family homes in Lower Mount Pleasant during the first half of 2012 is up 7% to $354,665, and average price is up almost 4% to $442,694. Sellers in Lower Mount Pleasant are receiving 92% of the asking price for their homes, up from 89% last year, and homes are spending about a month less time on the market this year (91 days in 2012 versus 114 days in 2011).
The June report is significant because it gives us a pretty clear picture of the Mount Pleasant real estate market for the first half of 2012.